DIFFERENT WAYS TO SUPPORT THE VET-FEST ORGANIZATION AND CAUSE
WHY SHOULD I GET INVOLVED?
Our organization depends on generous members of the community who support what we do here at Vet-Fest. Whether you decide to donate, volunteer, become a vendor, or nominate a humanitarian, you are actively participating in our effors to make America better.
DONATE
Vet-Fest relies on your donations to organize and host events throughout the year. Any amount will not go unnoticed!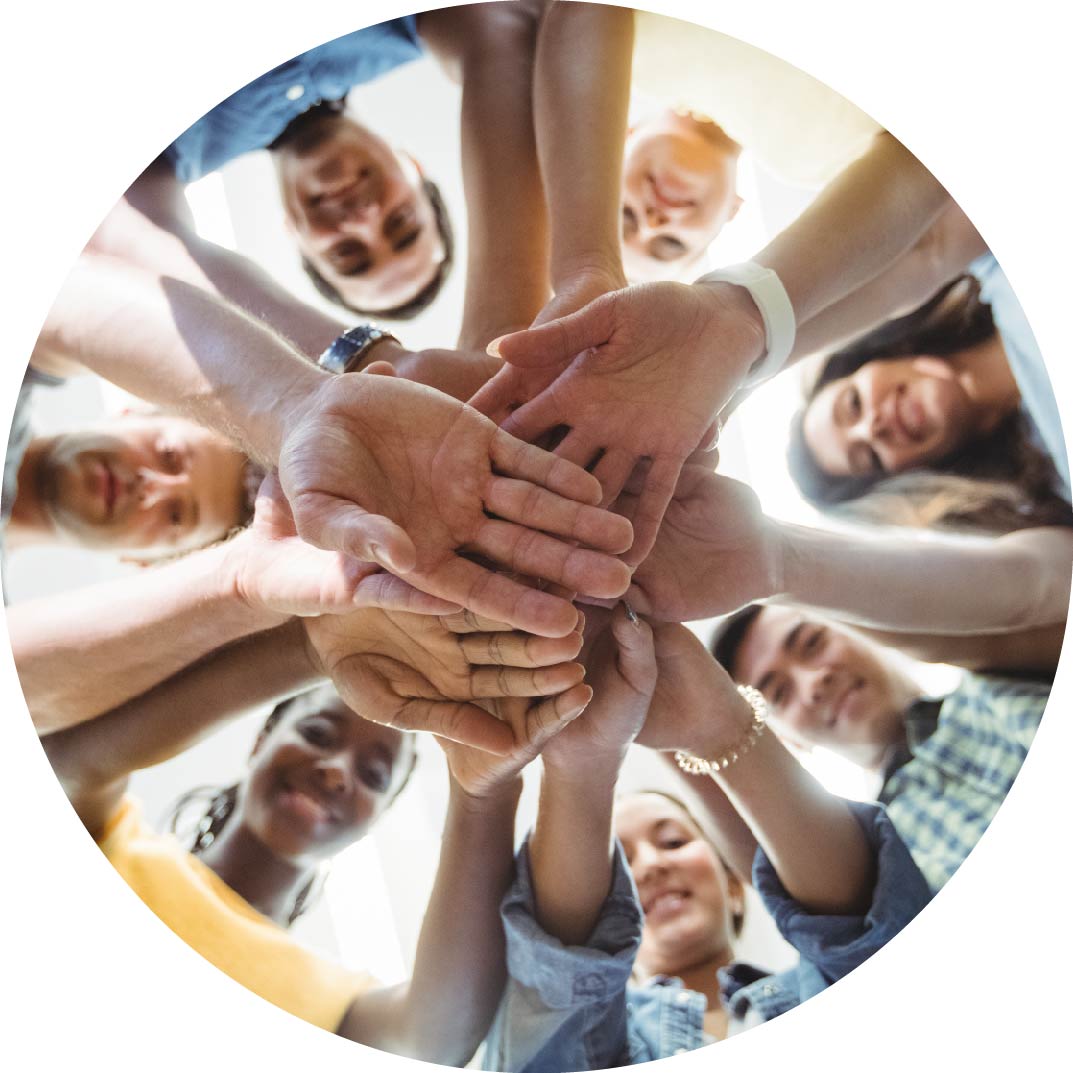 VOLUNTEER
During Vet-Fest events, volunteers are crucial in making sure the event is organized and successful.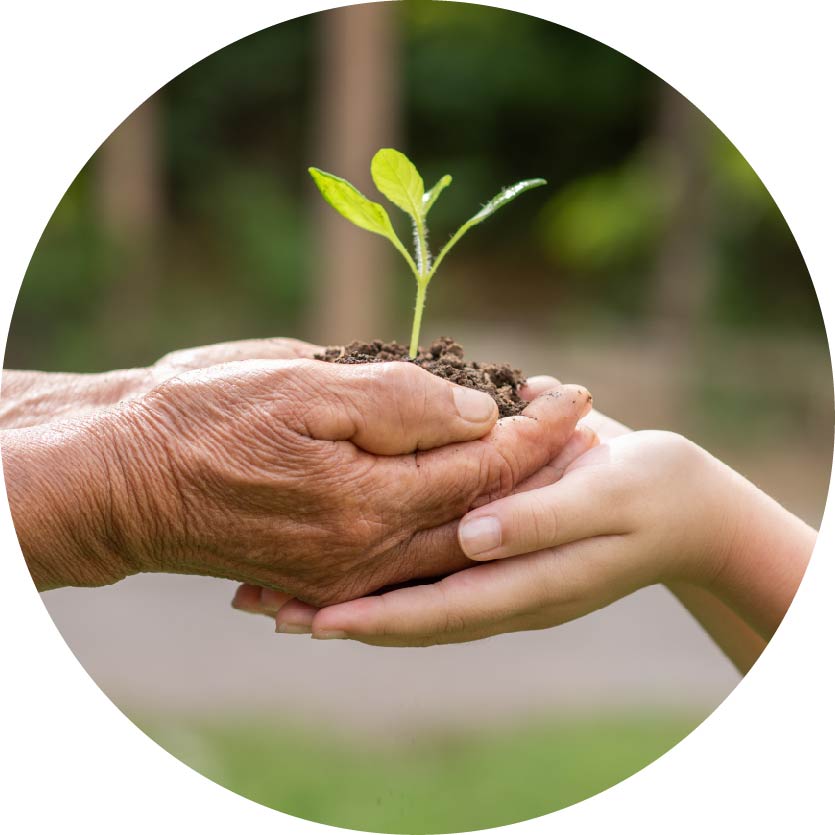 BECOME A
SPONSOR
Our sponsors are very important in helping us reach different communities around Georgia, and around the country.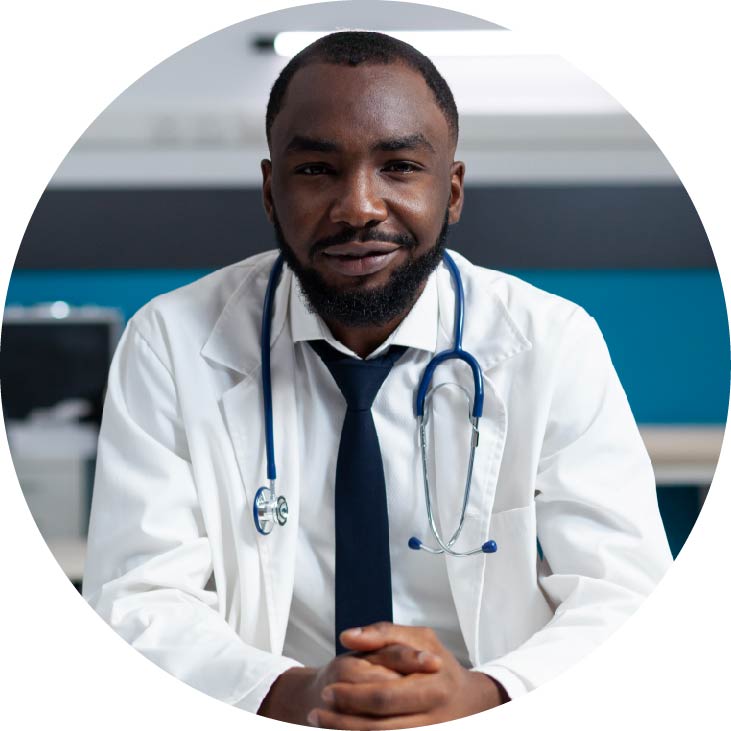 NOMINATE
A HUMANITARIAN
If you know someone who acts selflessly to better our community, nominate them now to receive a Humanitarian Award!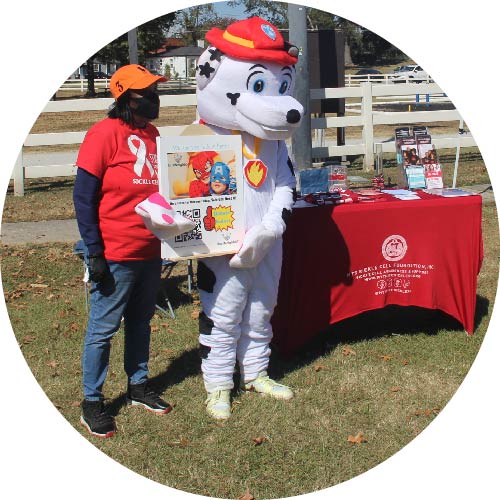 BECOME A
VENDOR
Vendors are essential in many Vet-Fest events to further support businesses in the community, and to enrich the experience of event participants.