THE EVENTS WE'VE PLANNED FOR 2023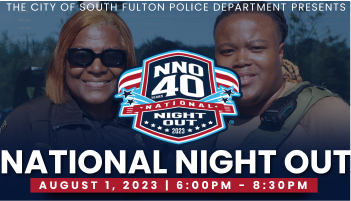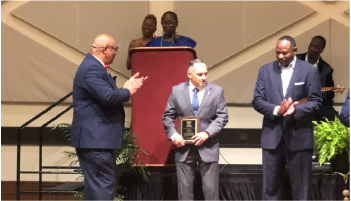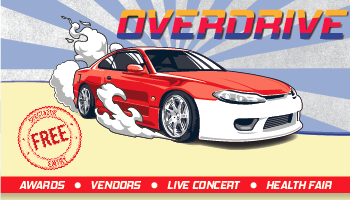 Vet-Fest 2023
SUMMER SPLASH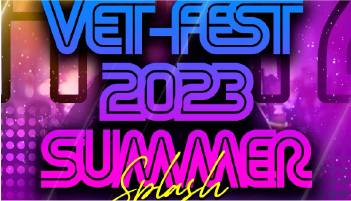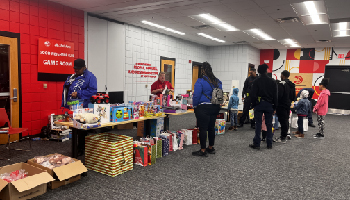 WANT TO HELP MAKE VET-FEST EVENTS POSSIBLE?
In order to host successful events each year, our organization relies on, in addition to event participants, the support of its vendors, sponsors, volunteers, and donations. Without their help, our events definitely would not be possible!
Extra proceeds from events are funneled into Vet-Fest's signature organizations, Visions Outreach and Visions Institute. These organizations are focused on outreached and recovery programs for Veterans who may be experiencing hardships due to experiences that they may have had in the military.