OUR CURRENT SPONSORS AND HOW TO BECOME ONE
Sponsorship is the backbone of this organization, without it we would not have the support we need to serve. Your contribution, no matter the size, enables us to serve veterans and give them access to resources they need.
We highlight our sponsors and the products and services they provide at all our events and through our online presence as well. Your contribution allows us to work within the community and bring our veteran communities together.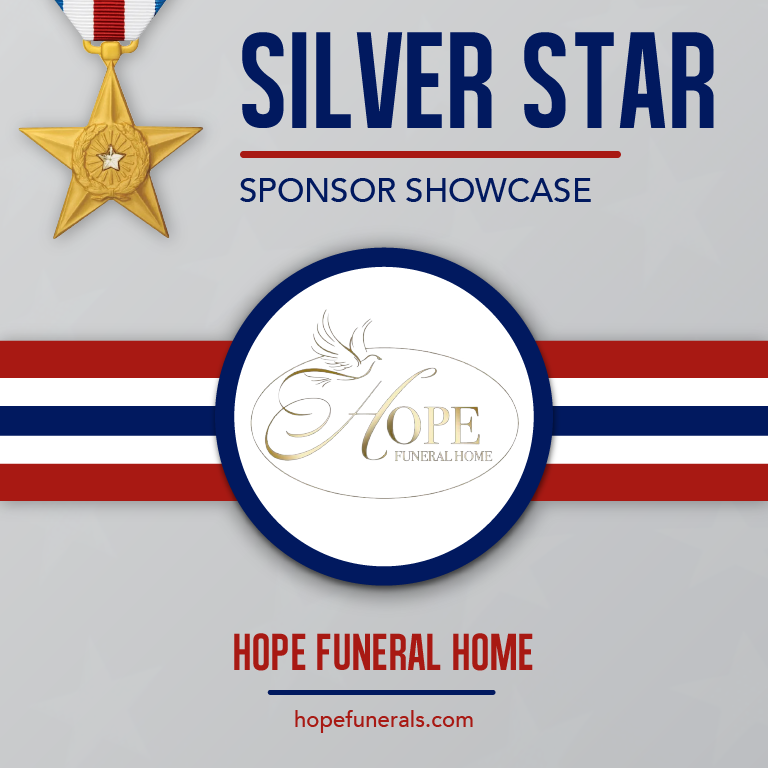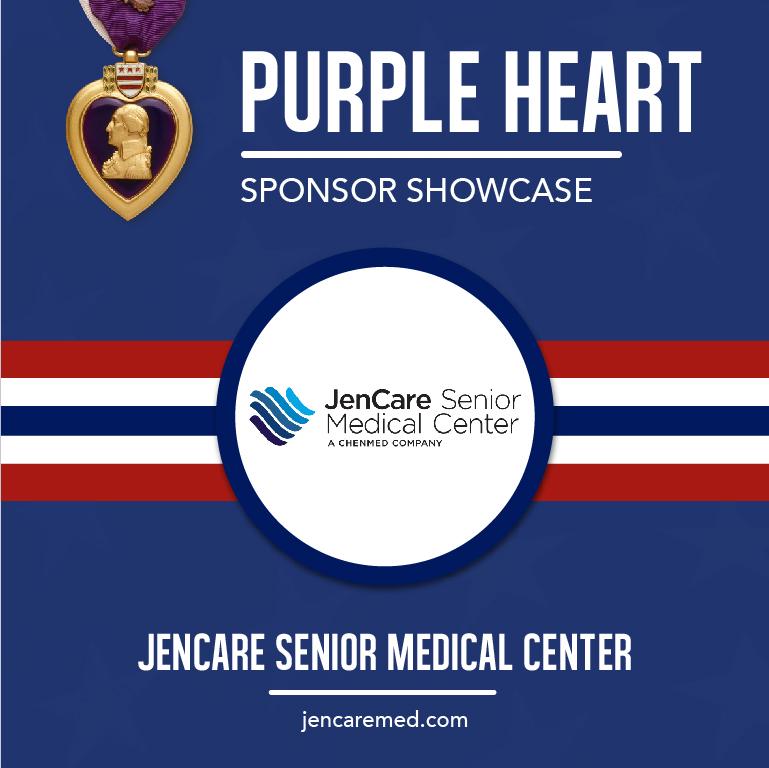 Jencare senior medical center