We want to thank everyone that attended our 2022 Christmas Breakfast, as well as our sponsors! Without you, events like this wouldn't be possible!
We provide this service for Veterans, Frontliners, and, of course, the Community! Our Breakfast with Santa event has now served over 4,000 families!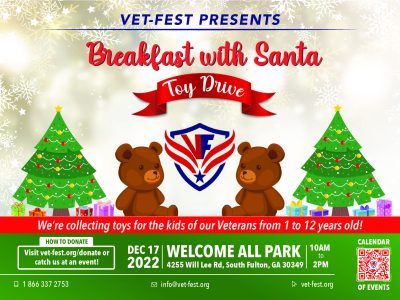 First up was BREAKFAST! Eggs, sausage, everything you need to liven up those taste buds!
Check out some of the pictures of the event below!
More pictures from past events!