Royalty Car Show – Fayetteville, NC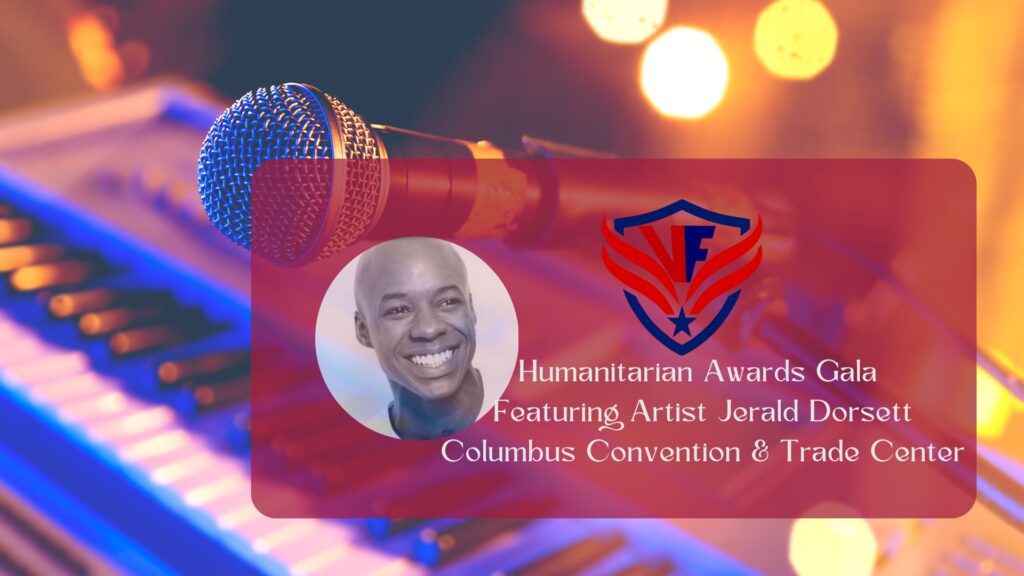 On November 27th, 2022, Vet-Fest attended the Royalty Car Show, hosted in Fayetteville, North Carolina! It was an honor to meet the locals and to chat about their cars, amongst other things!
North Carolina, we hope to see you soon!
Check out some of the pictures from the event!